Launching multiple lockers around the clock in the recent past, SantaPocket has assisted senders and recipients more proactively in freight forwarding. SantaPocket will be available soon at Masteri Thao Dien Apartment, an international-class apartment with many outstanding facilities.
1. What benefits does SantaPocket bring to Masteri Thao Dien?
Originally a form of delivery that has been trusted by many people in European and American countries. Smart delivery cabinets are also becoming popular in the Vietnamese market in 2022. SantaPocket promises to bring Masteri residents a new utility to help improve their lives and keep up with world trends.

Easy shipping
In the traditional way of shipping, the sender or shipper can only send the goods when the recipient is present. This has caused many inadequacies such as the recipient being away from home, busy at work, unable to receive the goods immediately, causing the order to be returned many times, affecting the work progress of the sender.
SantaPocket cabinet is the delivery point, the sender puts the package in the cabinet in just 2 seconds. The order will be notified to the recipient's phone, extremely convenient and fast.
Fast delivery for residents at Masteri Thao Dien
The habit of residents is to regularly send packages at the lobby, shelves, reception or security. It is inevitable that the goods will be lost, and it will take time to find the parcel. But after residents use the SantaPocket locker, the package is safely protected by an automatic magnetic lock system and 24/7 surveillance cameras.
Residents actively manage their time, receive goods in their spare time without having to rush to receive goods from the shipper.
Convenient cabinet rental
Residents themselves can also rent cabinets to protect their important belongings. Some common cabinet rental purposes are as follows:
• Rent a locker while carrying heavy loads
• Rent a locker to store personal belongings
• Rent a locker to send goods to your loved ones, then AUTHORIZED for them to come pick them up.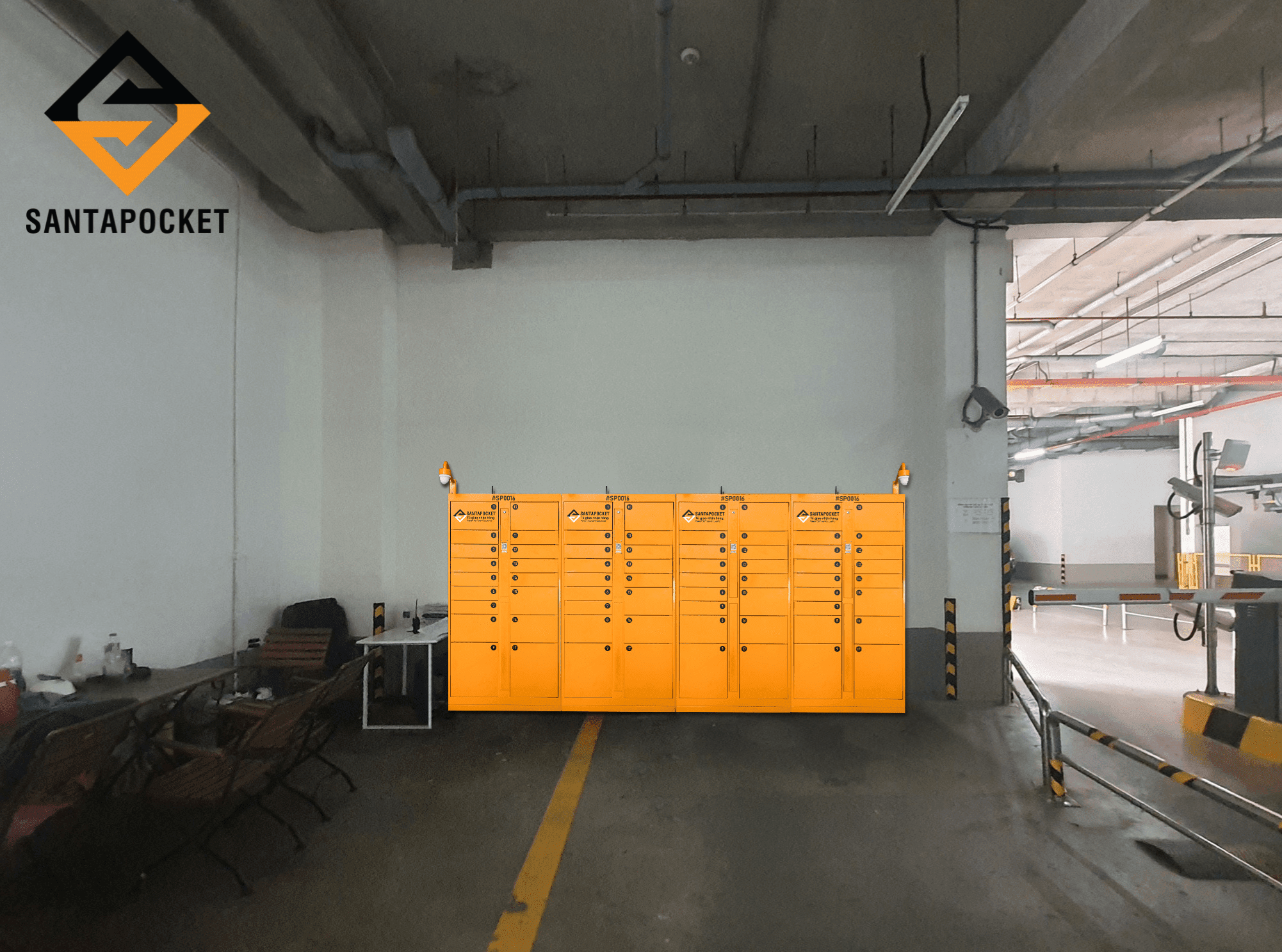 2. The location of the cabinet is extremely favorable at Masteri Thao Dien
The location of SantaPocket's cabinets at Masteri Thao Dien is the entrance to the parking garage of the apartment complex. This location is both convenient for both shipper and residents in using the cabinet quickly.
With the SantaPocket cabinet, the apartment space will be increased in aesthetic value. No more stacked packages, but all has become neat and tidy by eye-catching orange cabinets.
3. Launch event, user guide at Masteri
For the launch program at Masteri apartment building, SantaPocket will deploy the event within 7 days. Hope this will support and introduce all cabinet information to users.
Program details
Location: The entrance to the Masteri Thao Dien parking garage, 159 Hanoi Highway, Thao Dien Ward, Thu Duc City.
Time: 8:00 am – 12:00 pm, 4:00 pm – 8:00 pm on December 10, 11, 2022 | 8:00 a.m. – 12:00 p.m. from December 12, 2022 to the end of December 16, 2022.
4. Overview of Master Thao Dien apartment
Masteri Thao Dien brings residents a perfect high-class life with fresh natural space, diverse and modern facilities and convenient services. It creates an ideal living environment, builds a foundation and develops the future.
High-class indoor and outdoor living facilities satisfy the complete needs of all family members including: green park, swimming pool, children's play area, BBQ area, gym…. Serving the essential needs, relaxation and entertainment.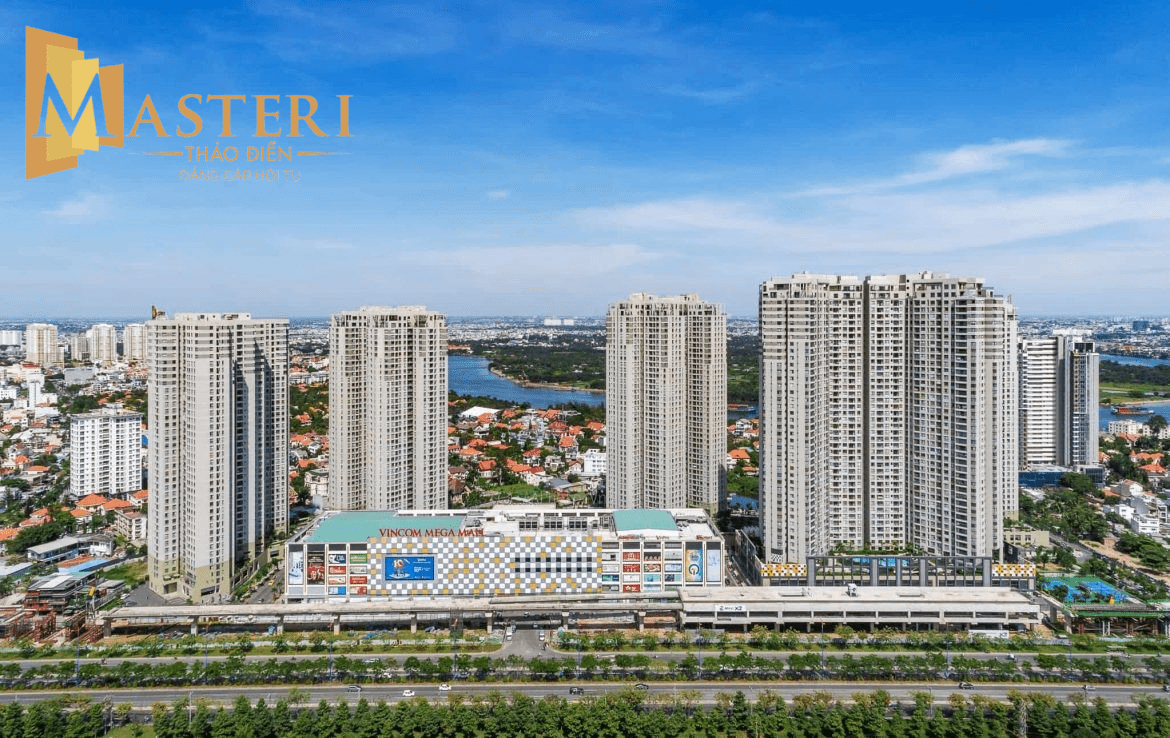 From December 10, 2022, Masteri will update with a new utility, a smart delivery cabinet. SantaPocket hopes that not only residents but everyone who is working at Masteri will also love and use the cabinets.
All details related to the launch event
Please contact:
➢ Hotline: 0974 549 066
For more information on business cooperation, please contact:
Head of Department: 093 652 7557 (Mrs. Ngan).